Start your home search right here!
Drayton Realty Group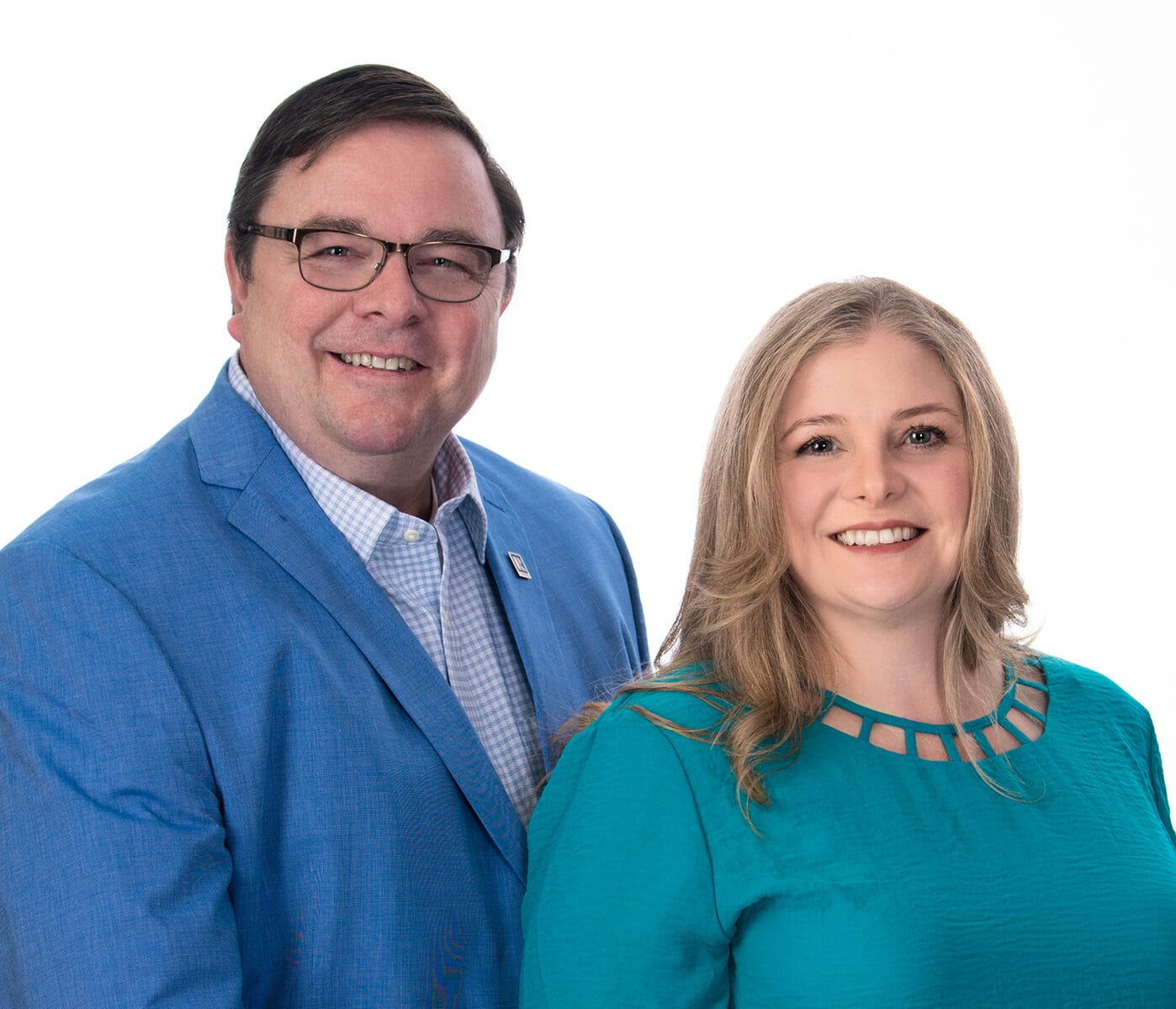 Ashley Drayton
Broker In Charge, REALTOR®, Owner
Laura Drayton
REALTOR®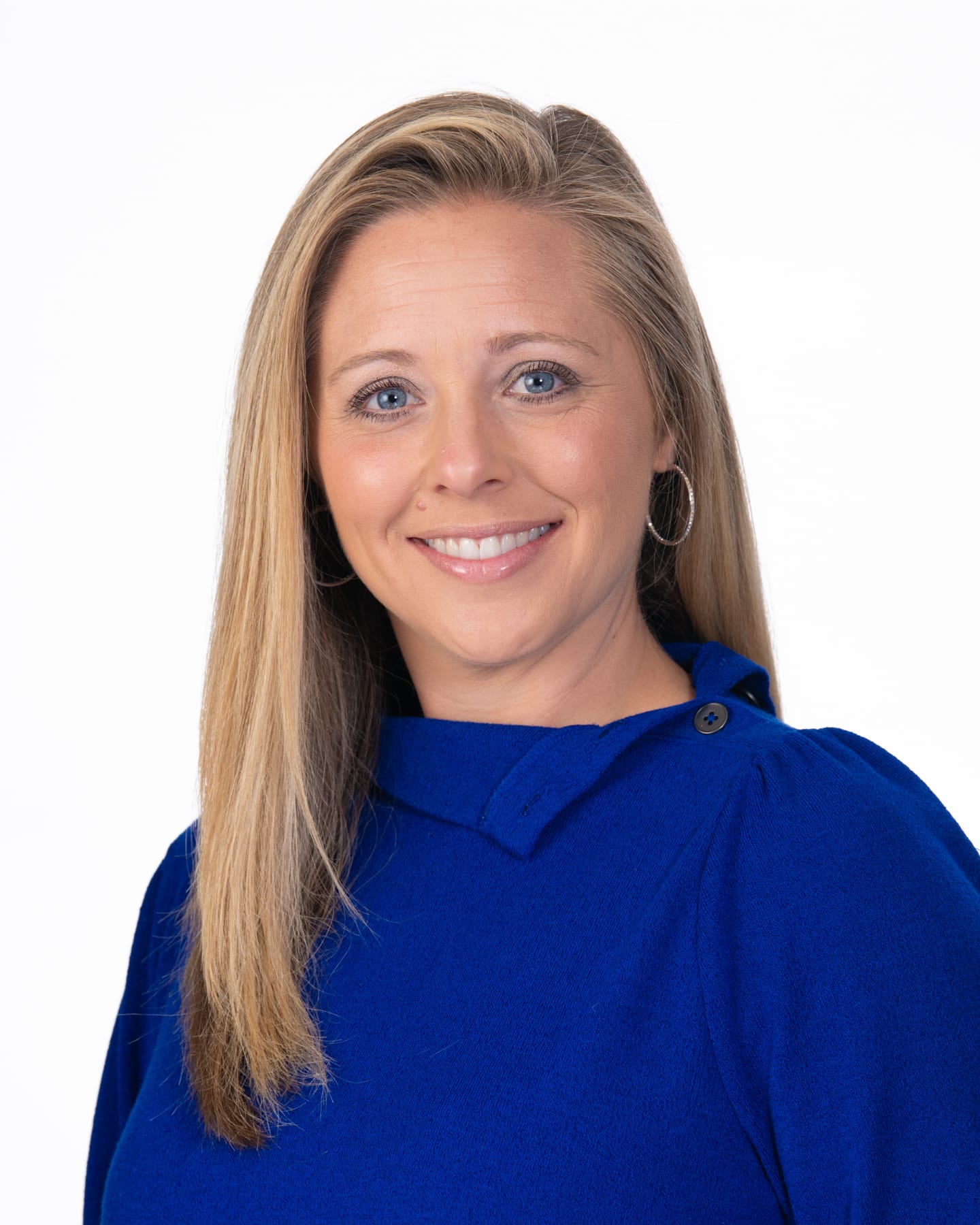 Catherine Patterson
Broker Associate, ABR®
Austin Patterson
REALTOR ®
Marcia Lyles
REALTOR ®, CRS®, ASP®, GRI®, ABR®
Janet Elvington
REALTOR® / Broker Associate, CRS®, GRI®, PSA®
Gary Dauksch
REALTOR® / Broker Associate
Pam Dauksch
REALTOR® / Broker Associate,  GRI®
We will help find the perfect house for you!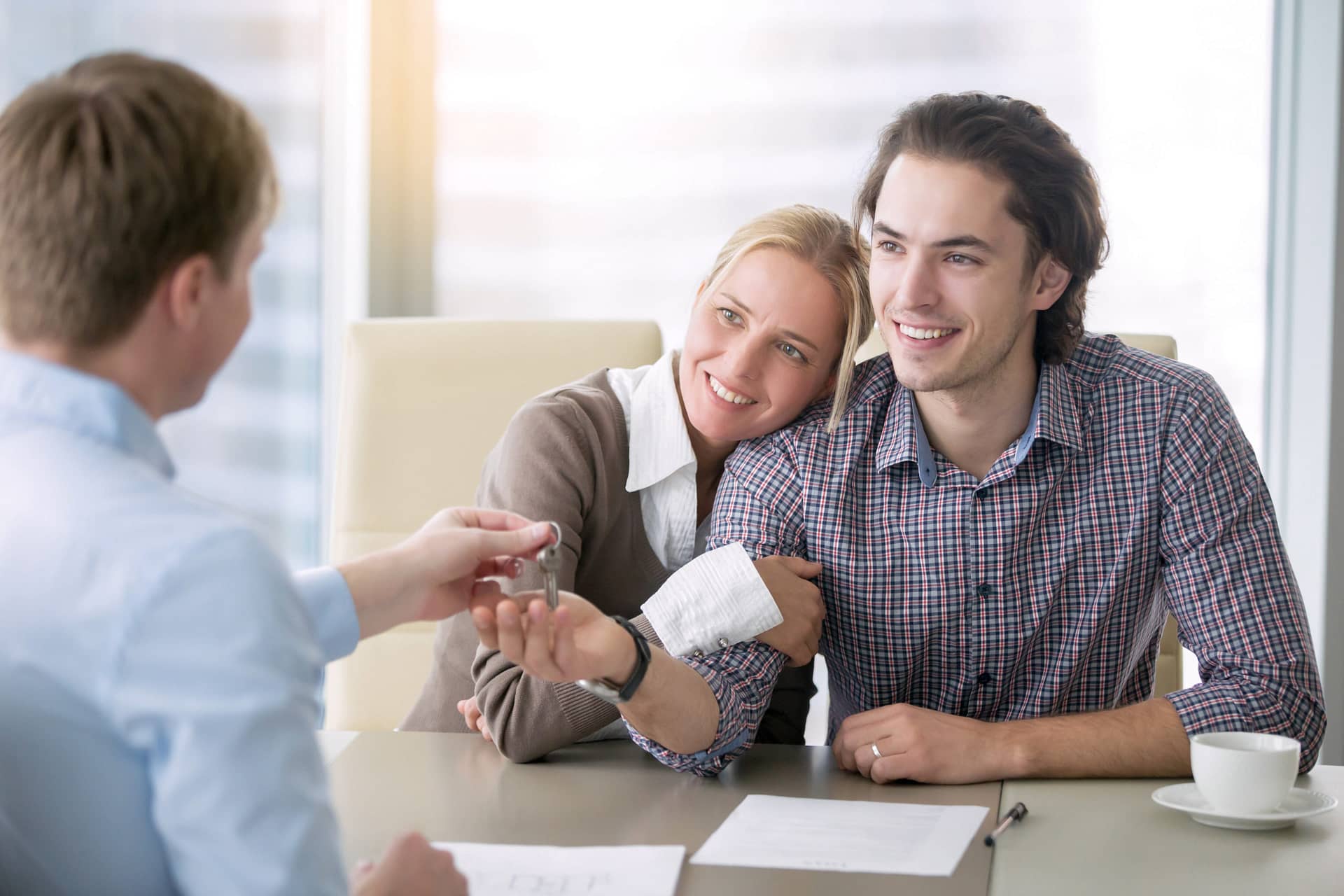 Buy A Home
Are you ready to purchase a home? Whether it be your first or last home, I am here to help make sure you get the best deal possible.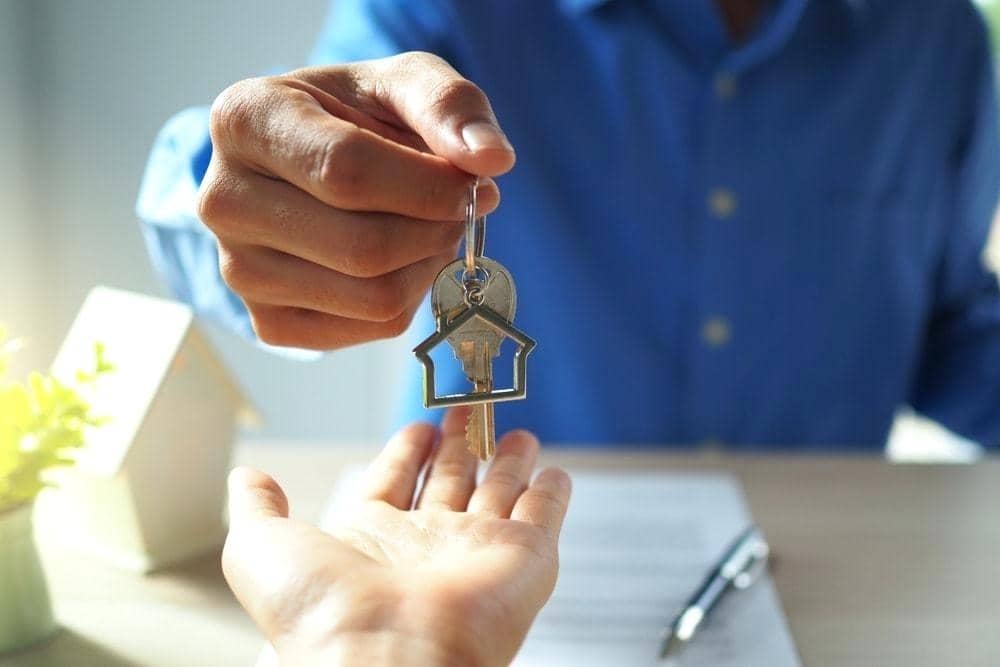 Sell Your Home
Now is as good a time as ever to sell your home. We need inventory! Call me today to get top dollar for your home.
New Construction
Are you looking to build a new home but not sure where to start? Give me a call and let me help you navigate the entire process!
What should be my down payment on a new house?
A down payment demonstrates your commitment and a larger down payment can help you secure a better interest rate – which means you'll have lower monthly mortgage payments.
I am a first time buyer, where do I start?
As a first-time homebuyer, you have an exciting journey ahead. We know applying for your first mortgage loan and navigating a complex housing market can be daunting. We want your first home purchase to be a rewarding experience and we're here to help first-time home buyers any way we can.
How does my credit score effect my mortgage rate?
Good payment habits and a low debt/income ratio can mean a lower mortgage rate – and if your credit score isn't what you want it to be, you can improve it over time.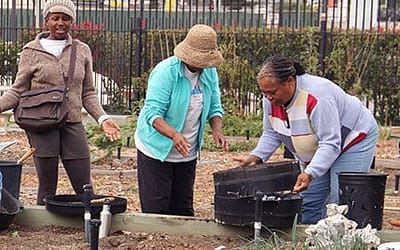 It's easy to spot a bad neighbor, yes, but where do you stand on your block of the neighborhood? Here are some ways to tell if you're doing your...
Welcome to Drayton Realty Group. We are the premier real estate agents in Florence, SC. We specialize in helping our clients buy and sell homes as well as new construction.
With years of experience in the real estate industry, we know what it takes to get it done!