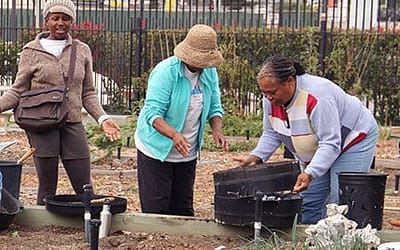 It's easy to spot a bad neighbor, yes, but where do you stand on your block of the neighborhood? Here are some ways to tell if you're doing your...
Welcome to Drayton Realty Group. We are the premier real estate agents in Florence, SC. We specialize in helping our clients buy and sell homes as well as new construction.
With years of experience in the real estate industry, we know what it takes to get it done!