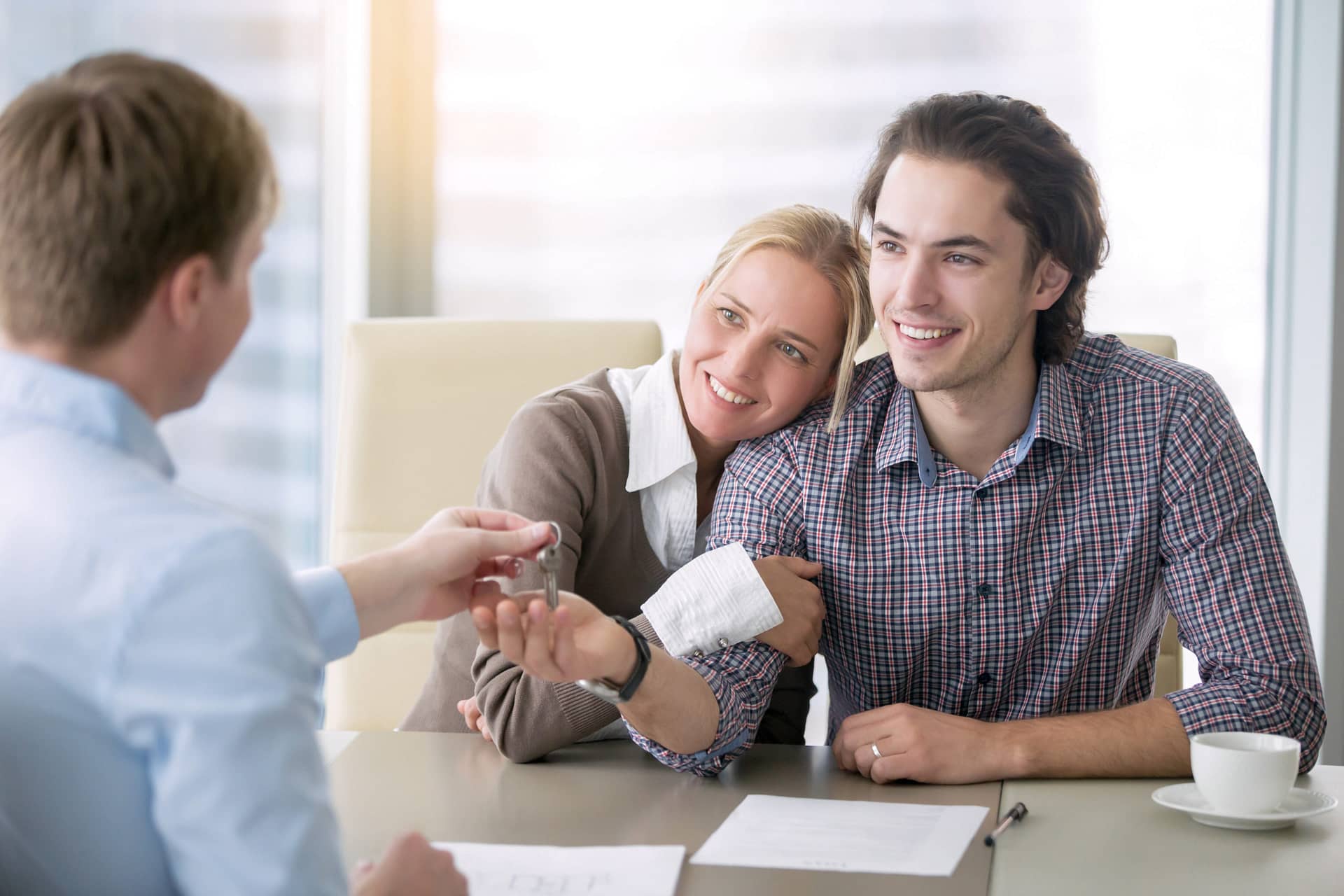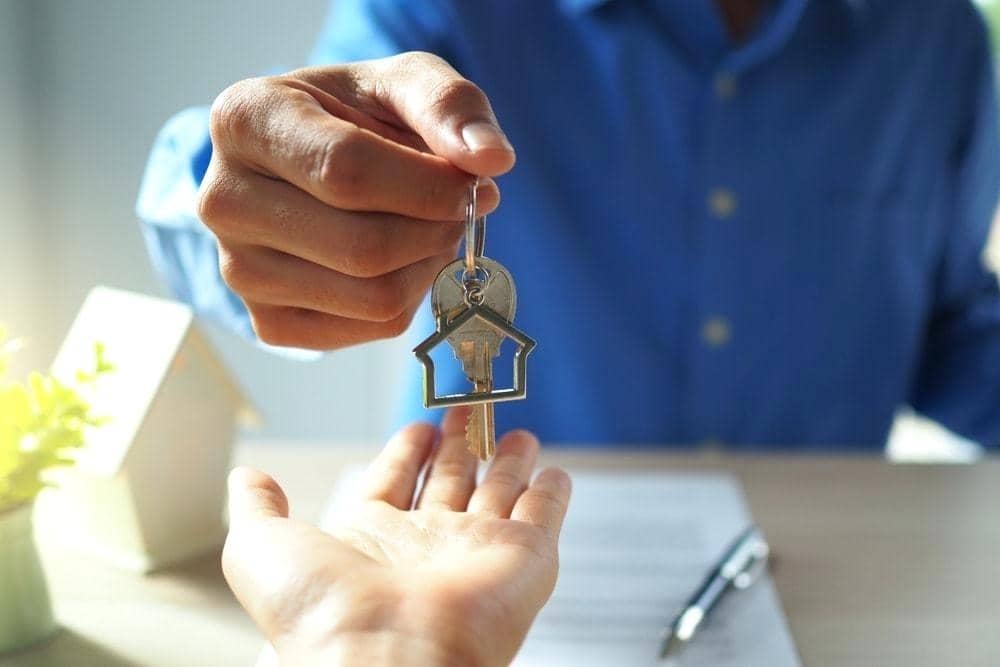 We will help find the perfect house for you!
Welcome to Drayton Realty Group. We are the premier real estate agents in Florence, SC. We specialize in helping our clients buy and sell homes as well as new construction.
With years of experience in the real estate industry, we know what it takes to get it done!